School Tours

School Tours at SKCEE
***Additional tour added on Thursday, 2/9 @ 9am!
Thank you for your interest in Stephen Knight Center for Early Education. We look forward to meeting you! Below are the upcoming dates we have scheduled for our school tours.
We understand if you need to bring your child, but due to the fact that classes are in session, the tours will be parent-focused. No photography is allowed due to privacy issues. Thank you for understanding! Please click here to sign up.
Tuesday, 11/15/2022 ~ 9:00 am – 10:00 am
Wednesday, 11/30/2022 ~ 9:00 am – 10:00 am
Thursday, 12/08/2022 ~ 9:00 am -10:00 am
Tuesday, 12/13/2022 ~ 9:00 am – 10:00 am
Friday, 01/06/2023 ~ 9:00 am – 10:00 am
Wednesday, 02/01/2023 ~ 9:00 am – 10:00 am
Thursday, 02/09/2023 ~9:00 am – 10:00 am
Our Beautiful Campus
---
SKCEE Library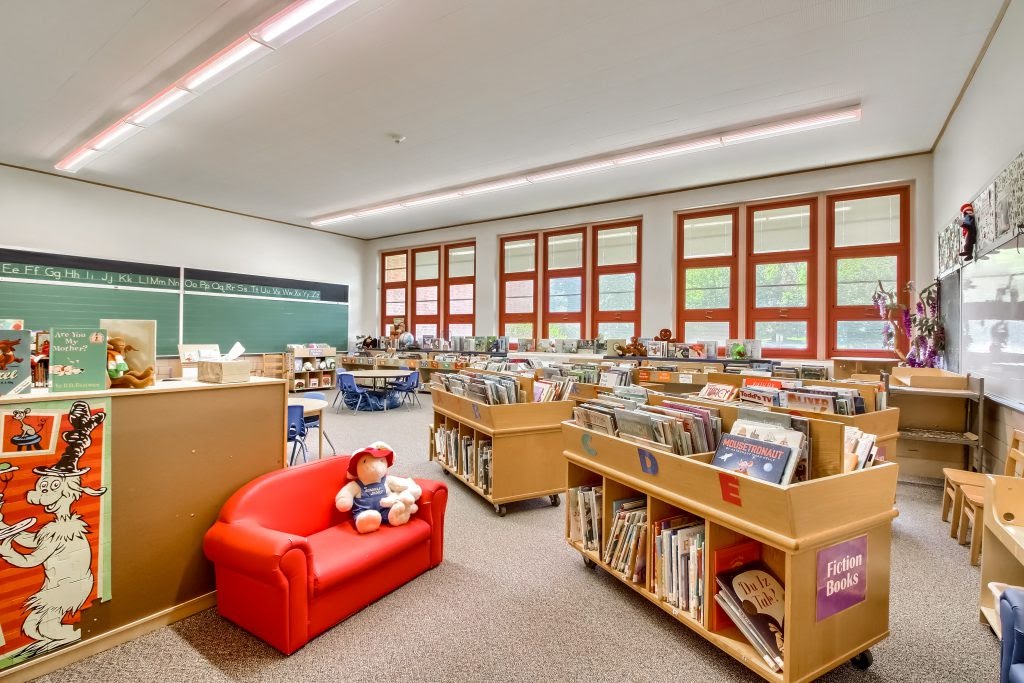 ---
ECE4 Classroom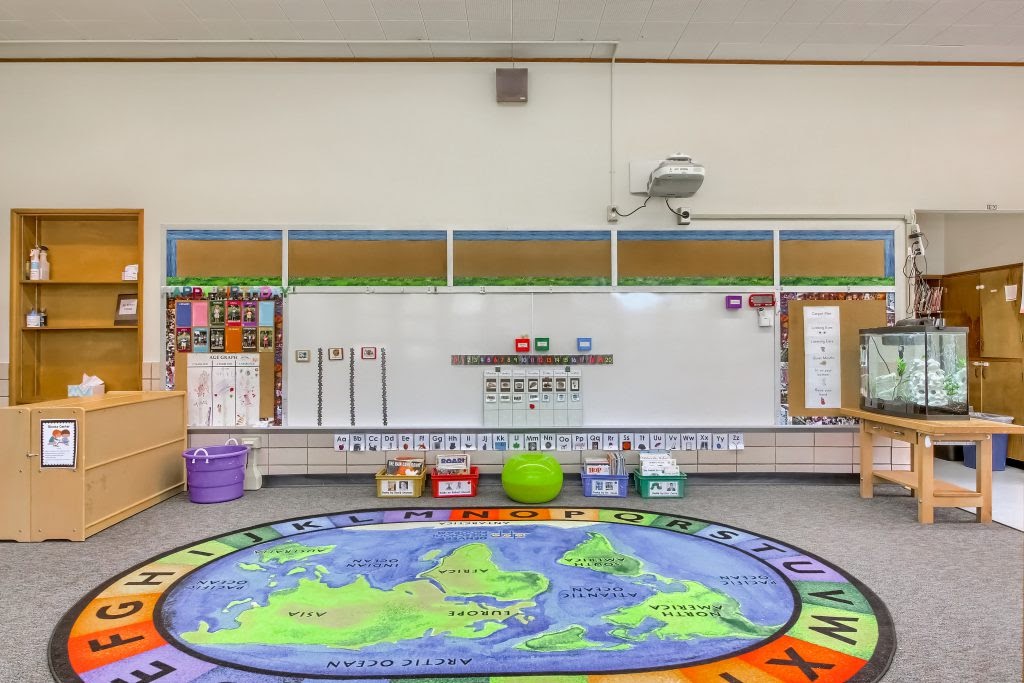 ---
SKCEE Art Room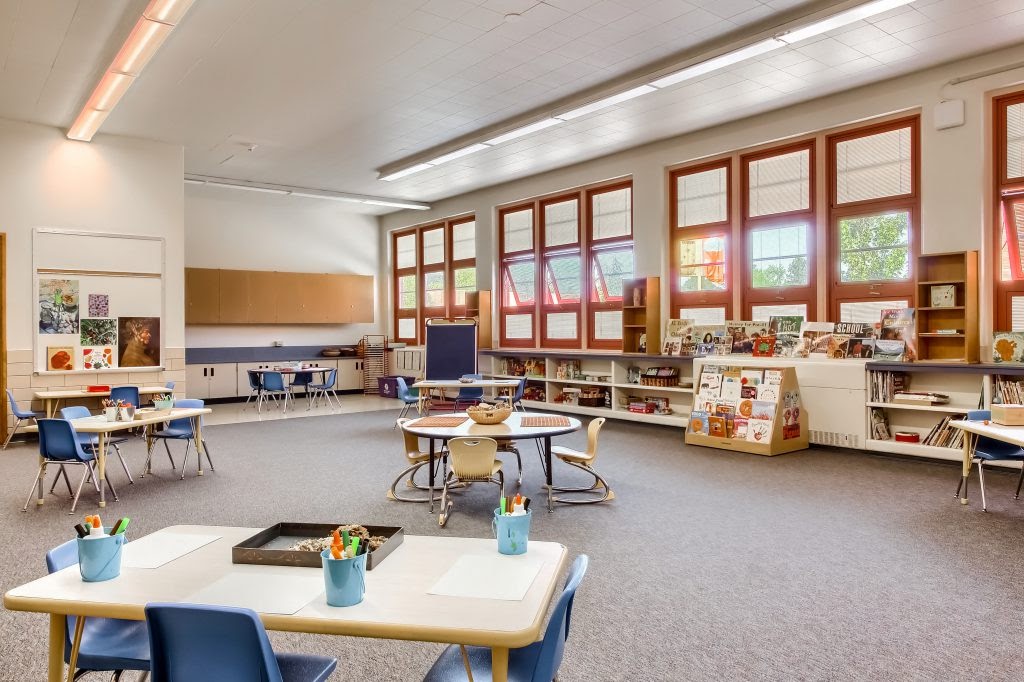 ---
SKCEE Gym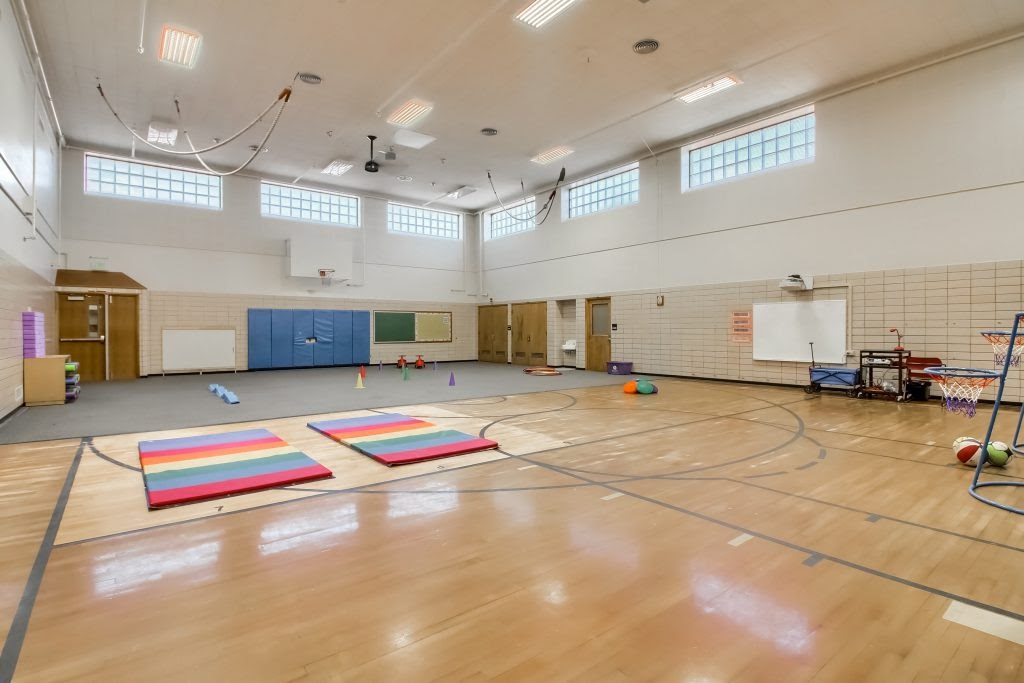 ---
Kindergarten Playground
---
ECE3 Playground